Our Vision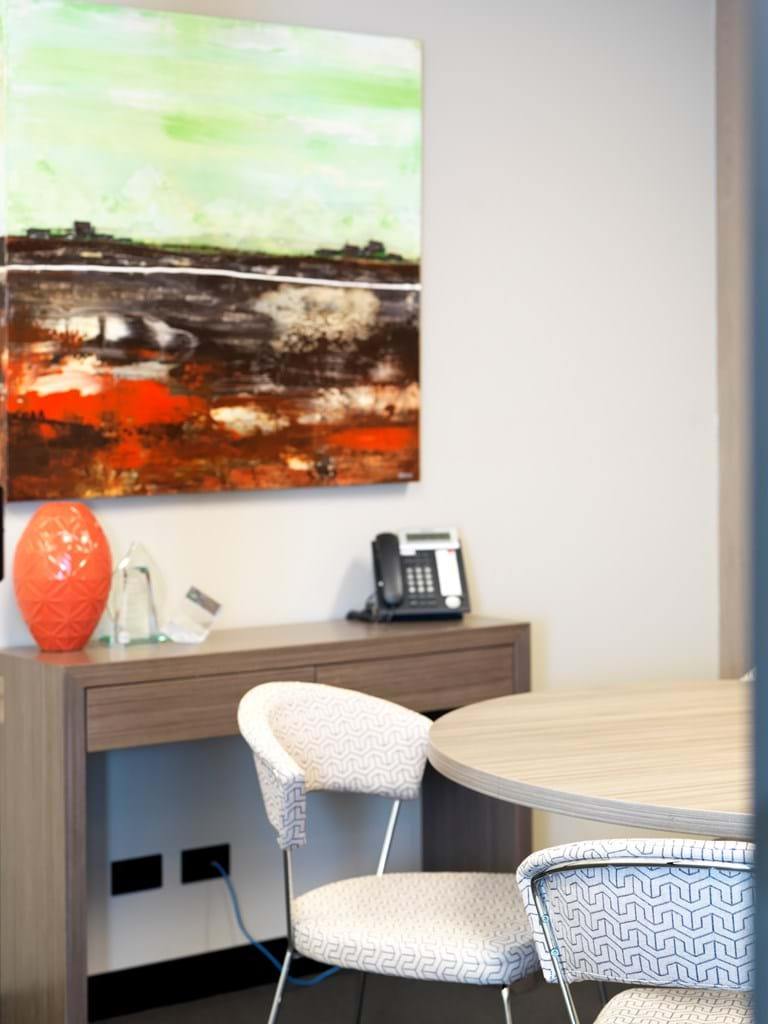 Our objective is to provide concise and unbiased advice to all of our clients, with the aim of assisting them in protecting and growing their wealth.
What can you expect from us?
Prompt, accurate service
A friendly, personalised approach
Comprehensive, up to date information
A regular review process
A long-term association
Solutions that deliver you benefits
Our key industry partnerships support our capabilities and add value to the choices we provide. We've been in the financial services industry for over 20 years and have a dedicated network of industry professionals supporting us. These include accountants, lawyers, insurance brokers, real estate agents and mortgage providers. The services we provide are backed by a committed team who are dedicated to delivering financial solutions, combined with comprehensive customer service and support.