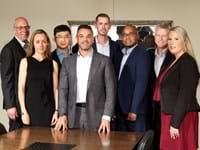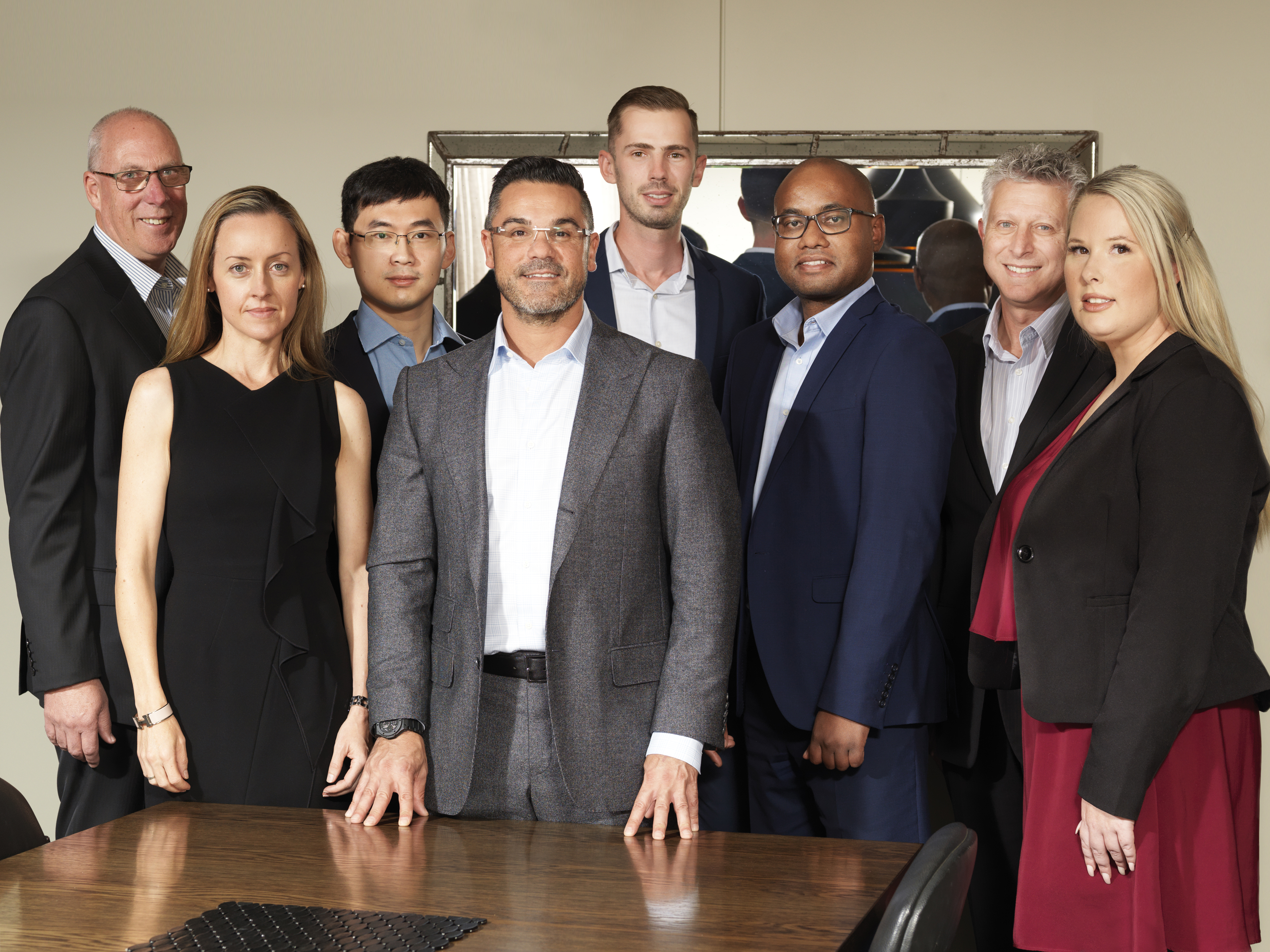 Director/Founder and Senior Financial Planner
Authorised Representative of Consultum

Anthony is a founder and Director at Required, and has over 28 years of experience in the financial services industry. Anthony's mastered all aspects of financial planning, but he's particularly well known for his self-managed super fund (SMSF) knowledge and advising, with a strong SMSF strategic advice focus for clients in accumulation and pension phase. Anthony has also successfully completed the SMSF Association Specialist Advisor™ exam by the SMSF Association.

Anthony is one of Australia's leading mortgage brokerages, specialising in advising clients with residential, commercial and development lending transactions along with finance restructuring, personal insurances advice, managed investment products, and securities advice. "Anthony's prime focus is to deliver the best financial advice and outcomes in a cost effective manner for our clients, throughout every stage of their life journey."
Anthony has assisted new and existing clients with important decision-making in line with their lifestyle and financial objectives. He helps with developing, negotiating and implementing most financial decisions for his clientele. He also mentors team members and clients, manages internal corporate governance, and is committed to making Required the best practice in every way for the benefit of our clients.
Over the years, Anthony has won numerous industry awards, including the 2016 Consultum Financial Advisor of the year and many Mortgage Brokering awards. Furthermore, Anthony has held corporate board positions with National Mortgage Brokers with achievements including the successful negotiation and sale process to Aussie Home Loans back in 2011. Proudly, Anthony with the help from his experienced team, has helped broker in excess of $1.25 billion of settled loans and is responsible for managing in excess of $280 million of clients funds under advice.
Outside of work, Anthony enjoys keeping fit and spending time with his family and friends. "I love my sports - especially Formula 1 and English Premier League with a very strong passion for the Liverpool Football Club and community sports my kids are involved in." Anthony says.
His biggest and proudest achievements are being a supporting father of two boys, supporting local community endeavours and in terms of business - actually seeing clients financial goals come to fruition".
You can contact Anthony on (03) 9695 5600 or anthonyd@required.com.au
To see Anthony's advisor profile, click here. To view Anthony's LinkedIn profile, click here.
All financial planning and risk insurance advice is provided by Consultum Financial Advisers AFSL 230323.
Associate Advisor SMSF
Authorised Representative of Consultum

Christopher is an Associate Adviser – SMSF at Required Financial Services. Christopher has been a Senior Paraplanner with Required Financial Services since 2011. Christopher holds a Bachelor of Economics & Finance (RMIT University), Graduate Diploma of Financial Planning (FINSIA) and the CFP ® Professional Certification. Christopher has also successfully completed the SMSF Association Specialist Advisor™ Exam by the SMSF Association.
Christopher specialises in Self-Managed Superannuation Fund strategic advice including Limited Recourse Borrowing Arrangements, Pensions and Contributions Strategies, superannuation legislation update, social security, and financial plan structure and development.
Christopher is responsible for Investment Markets Research and providing technical assistance to the financial planning department. Christopher has an innate ability to understand and apply Investment strategies based on the client's needs and objectives, possesses top-rate analytical skills, written and verbal communication that is professional and efficient, and maintains that attention to detail is his highest priority. "My goal is to provide a superior client experience, and construct comprehensive plans that will enable our clients to experience the flexibility that comes from having a sound financial strategy in place".
"I have a keen interest in financial markets and I have a strong passion for the way I can affect people's lives in a meaningful and positive way," Christopher says. Christopher is a keen soccer fan (i.e. real Football) and an avid supporter of the English football club, Liverpool FC.
You can contact Christopher on (03) 9695 5600 or christopherd@required.com.au
To see Chris's advisor profile, click here. To view Christopher's LinkedIn profile, click here.
All financial planning and risk insurance advice is provided by Consultum Financial Advisers AFSL 230323.
Mortgage Administration Manager
Ross is a long-term key player in our team at Required and has been working in the financial services industry for 43 years. Ross holds an Associate Diploma in Business (Banking & Finance).
Ross specialises in Mortgage Administration and Office Management. His role involves mortgage loan submissions, rapport building with lenders and clients, database management, customer file/audit requirements, customer services, and troubleshooting clients' post-settlement needs.
Ross' strengths include superior communication skills, policy and procedural knowledge, I.T. and software troubleshooting. "My aim is to ensure Required operates like a well-oiled machine, to give our team the best possible platform from which to deliver our clients a satisfying and rewarding experience".
"I enjoy live music, reading, dabbling with computers and watching sport – Cricket is a major interest of mine as well as the Richmond Football club of which I am a proud member." Ross says. His proudest achievements are seeing his children fulfilling their ambitions.

You can contact Ross on (03) 9695 5600 or rossp@required.com.au
---
LINO PELACCIA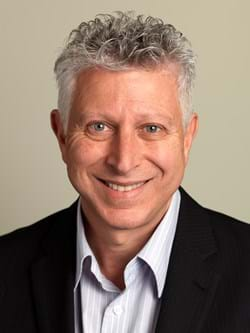 Executive Director - Head of Sales
Australian Private Mortgages
Lino has an extensive career within the Mortgage broking industry for more than 25 years. He has held senior positions across Major and Non- Majors Lenders, responsible for leading sales distribution teams, to ensure the business partners benefit from the delivery of not only innovative products, but leading edge strategies and educational support to assist with their business growth. Lino has a Diploma of Financial Services (MBM).
"I enjoy watching all sports, spending time with my children and going for the occasional run over the weekends".
Client Services Officer

Krystal joined Required in November 2015 and has been in the Financial Services industry for 8 years. Krystal is responsible for arranging client meetings, client account applications from start to end, responding to clients enquiries and helping the Required Financial Services team with everyday support. Krystal also assists Ross and Anthony in the Finance arm of the business, Required Finance.
Krystal has her Diploma of Financial Services (RG146) and Certificate IV in Finance and Mortgage Broking.
"My favourite part of my job is building ongoing relationships with our clients and knowing that I am assisting them to meet their financial goals & objectives. I want the clients to feel that Required Financial Services are someone they can trust in helping them reach their financial peace of mind".
Outside of work Krystal loves shopping, watching movies at home, cooking for friends and family, and spending the weekends with her Partner and her two dogs
You can contact Krystal on (03) 9695 5600 or krystalw@required.com.au
Client Services Manager – SMSF
Lisa joined Required in 2017. Lisa has worked in the Financial Services Industry since 2011, having extensive experience in Client Services and Adviser support roles. Lisa obtained her Advanced Diploma of Financial Planning in 2016 and has also completed specialist training in Self-Managed Superannuation Funds.
Lisa is responsible for assisting the Advisers in all functions and aspects associated with establishing, processing and maintaining business in the areas of Financial Planning. Lisa is very committed to delivering excellent customer service and is always enthusiastically looking for ways to refine processes and procedures to ensure clients service expectations are always met.
Away from work, Lisa enjoys spending time with family and friends, and most importantly taking her Labrador, Bella on long walks.
You can contact Lisa on (03) 9695 5600 or lisam@required.com.au.
Administration Assistant

Hendrix joined the team in Dec 2017 and has 2 years' experience in insurance and the financial services industry. Hendrix has a Bachelor of Business (Economics and Finance) from RMIT and gained his Diploma of Financial Services (RG146) at Kaplan.
Hendrix's role at Required Financial Services is active involvement in client communication and strategy implementing, as well as assisting in client service support. His role involves handling client enquiries over the phone, customer care and maintenance of existing life insurance policies and assisting with ad hoc projects as and when required.
Hendrix has a resilient and happy temperament that enables him to build strong personal relationships. "The most enjoying part of my job is the personal relationship that I develop with the clients. My goal is to dedicate my effort and ability to offer outstanding service and ensure that all of our clients financial planning needs are met."
Outside of work Hendrix loves cooking and enjoys training himself at the gym and reading.
You can contact Hendrix on (03) 9695 5600 or hendrixn@required.com.au.